Mathematics
Please make sure to have your scholar sign on to ZEARN daily. 
To access our ZEARN, please sign on to Schoology using your assigned email and password.  Click the link below to direct you to the page.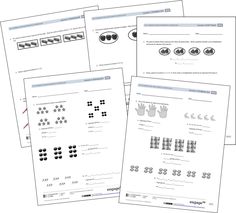 Students will be introduced to many new standards in 3rd grade.  
Room 52 will be using Eureka Math
**Need Help Understanding the Eureka Math???**
Go to this website to click on the module and content you need help with.